At Vingtor, the traditional buffet is history. The new café concept offers a work lunch with a restaurant feel, a vibrant meeting place with flavorful dishes, and significantly less food waste.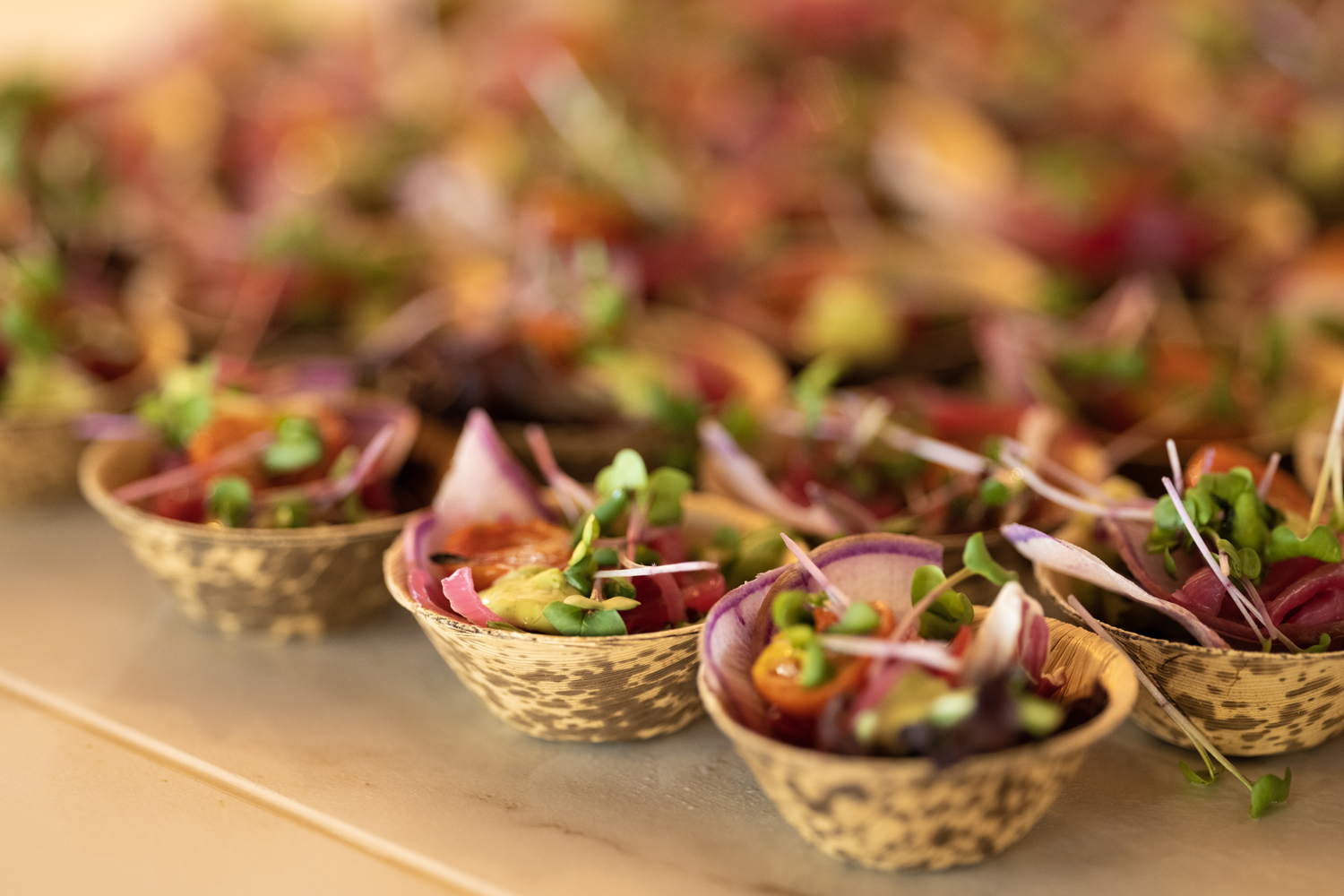 "At our café, you can enjoy delicious flavors and choose from a menu that varies with the seasons and available ingredients, while making it easy for people to make healthy choices"

says Karl Erik Pallesen.
Pallesen is responsible for culinary affairs at Matboden, which operates the café at Vingtor Arbeidsbar. The former national team chef is excited to see the new concept flourish in the premises at the edge of Holmen in downtown Stavanger.
"We have great confidence that Vingtor will become a vibrant meeting place for those who work here, for neighbors, and for anyone else who wants to stop by."
Goal: Less Food Waste!
The new café concept is part of an ambitious sustainability goal for Matboden's lunch offerings, explains Pallesen.
"We waste too much food in our country, so significant changes need to happen. By 2026, we have set a goal to reduce 80 percent of food waste in our employee restaurants."
Moving away from the traditional lunch buffet has many positive aspects, according to Pallesen.
"Our chefs ensure that the food is nutritious and flavorful, and they serve portions of the right sizes. The enjoyable restaurant experience is a good substitute for the buffet, which leads to large amounts of food waste every day."
"Some may find it unfamiliar to have an employee restaurant without a buffet, but we are confident that it will be well received. This is food that tastes good and does good."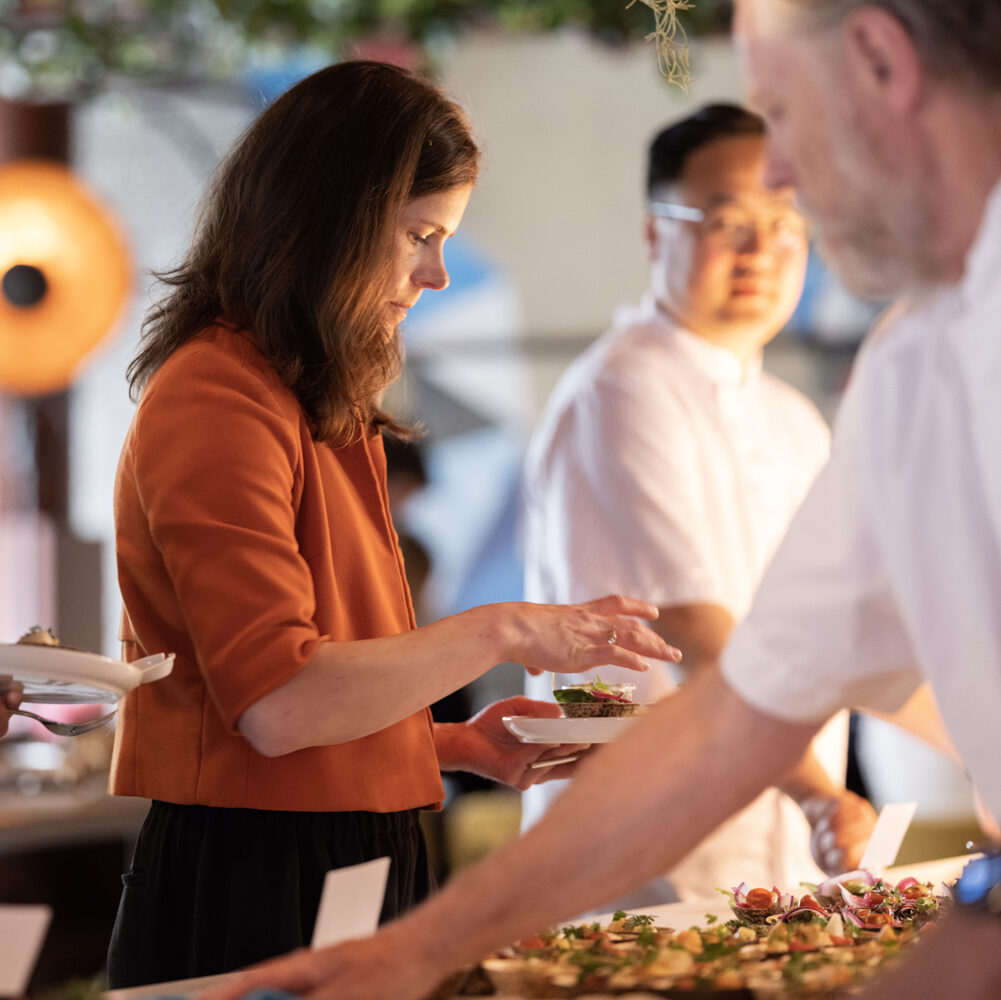 Tempting Menu
A typical daily menu at the Vingtor café includes a hot lunch dish, soup of the day, salads, sandwiches, and baked goods. And, of course, excellent barista coffee!
"A really good cup of coffee is important, both on its own and as part of the meal. We have a dedicated host who welcomes you and ensures that you get to taste our high-quality barista coffee."
The café also offers what they call "Cut-the-waste":
"As the day nears its end, many of the dishes from the café will be sold as take-away at a good discount. It's a great opportunity to take something tasty home or for people using the workplace in the afternoon or evening,"

says Pallesen.
The café accommodates allergies and various dietary needs like a regular restaurant.
"Bring a friend!"
Together, the menu, atmosphere, and hospitality ensure a warm welcome, whether you come from your workplace in the building or stop by for a visit.
"We believe that better food and drinks have an impact on both job satisfaction, motivation, and mood. It can be a good cup of coffee alone or with a colleague, the important lunch break, or a place to find inspiration even if you actually work elsewhere."
In addition to providing lunch for tenants and members of Vingtor Arbeidsbar, and a café open to everyone during the day, it is possible to book premises for meetings, courses, conferences, or other events and gatherings – even outside regular opening hours. Pallesen looks forward to the times ahead:
"Having event venues like these in the city center is fantastic! We are excited for even more people to discover the offerings and opportunities at Vingtor. Welcome inside, and bring a friend!"
Matboden is an innovative supplier in catering, canteen operations, grocery production, and restaurant management. The company also operates, among others, Fisketorget Stavanger and Restaurant Grøningen in Kvitsøy.