Take your colleagues for a fun after-work event after a long and hectic week! After-work is the perfect way to bond outside of work, fostering better collaboration in the workplace, making it easier to get to know each other, and creating the foundation for a better work environment. It's simply a fantastic way to build the team!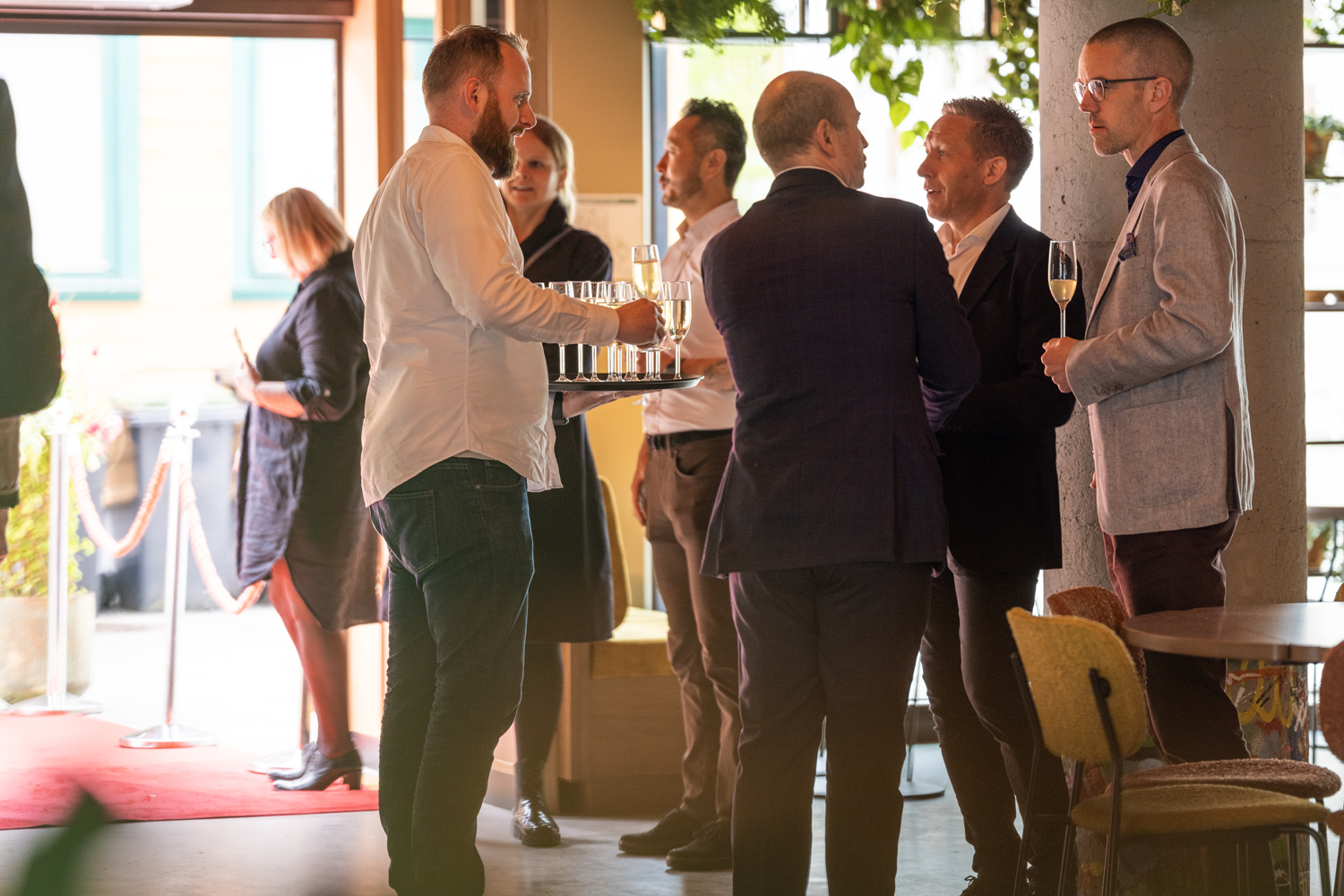 The best events aren´t just memorable, they aren´t just beautiful, they accomplish a goal (unknown)
OUR TIPS FOR A SUCCESSFUL AFTER-WORK EVENT
Figure out what you're in the mood for, a quick beer or a full evening?
Have a shared countdown – get people excited and involve as many as possible!
Go together to the venue and set the mood (a little tip, it's a good idea to buy the first round).
If successful – set a new date for the next after-work event.
Welcome to Vingtor Arbeidsbar!